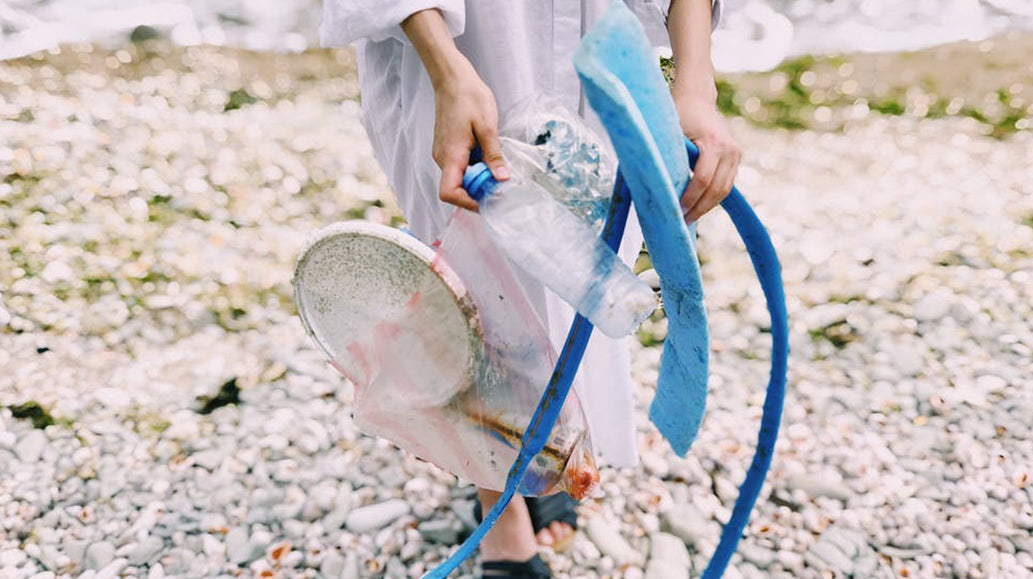 MEET SINBONO - ACCESSORIES FOR THE FASHIONABLY MINDFUL
Established in New York, our mission is to empower fashion lovers to make responsible, sustainable choices when shopping for must-have accessories that complement every look. Our brand is well-known for its trendy and chic designs that are inspired by high fashion and pay close attention to the smallest details. We believe that we are building more than a brand - we are constructing a fashion legacy that is dedicated to every trendsetter that cares as much about the environment as they do about their runway-ready ensemble. For this reason, we are committed to keeping all our materials cruelty-free and earth friendly, with an enduring emphasis on sustainability.
CRUELTY-FREE AND ECO-FRIENDLY
At SINBONO, we consider it our duty to not only design on-trend fashion accessories but to do so in a way that doesn't harm animal and the environment. That's why we use recycled plastic bottles and reclaimed fruit leathers to create our signature range of vegan bags. Enjoy a completely guilt-free purchase when you buy your premium quality SINBONO handbag - after all, no animals were harmed in the making of the season's hottest accessories.
YOUR NEXT WARDROBE STAPLE
From their timelessly stylish design to their sturdy construction, SINBONO bags are not only built to last for years but also to with stand shifting trends, ensuring that your look stays fresh and relevant for multiple seasons. We live by the motto: "buy one, buy well", which is why we are dedicated to creating accessories that stand the test of time. All of this is done in an effort to protect our precious earth while making sure you look fabulous in the process.
SUSTAINABLE FASHION FOR ALL
Our stylish, minimalist designs have a place in every wardrobe. We design accessories that complement your clothes and add that "finishing touch" to your ensemble, whether you're heading out for a special occasion or just want to look fashionable on in-between days. Our high-quality items are guaranteed to add style all year round and earn their place as your new wardrobe favourites. We believe that fashion shouldn't cost the earth, which is why we keep our prices accessible in order to make it easy for everyone to make the sustainable choice.
Make more than just a fashion statement the next time you accessorize. Choose for our planet. Choose SINBONO.