A completely cruelty-free process that ensures no animals are harmed

Reducing greenhouse gas emissions during production 

Reducing or no toxic chemicals used in the processReducing or no toxic chemicals used in the process

Increasing water saved during production

Reducing the pressure that chemically-treated, animal-derived leather has on landfills
Produced with Animals in Mind
As a PETA-APPROVED brand, we are honored to offer our customers a range that makes you feel just as good as you look.
With a 100% cruelty-free product offering, we're proud to say that our vegan leather handbag and accessory line works to completely eliminate animal cruelty.
We prioritize giving our customers peace of mind in knowing that they are investing in a brand that has the utmost respect for animals and actively works to oppose animal cruelty in the industry.
When you purchase a product from us, you can safely know that no animals were harmed in the process of creating your handbag or accessories and that you're contributing to a healthier, more equitable industry for both humans and animals alike.

Leaving a Sustainable Legacy
We responsibly recycle plastic bottles into polyester, breaking down the single use plastic bottles (PET bottles) into pellets and using this recycled material to make our handbags.

Recycled plastic lining aims to re-use what would have been single-use plastics, effectively making a contribution to lowering the pressure that plastic waste puts on landfills and decreasing the amount of plastic pollutants in our oceans.

It also reduces the amount of water consumed during production by a staggering 50%.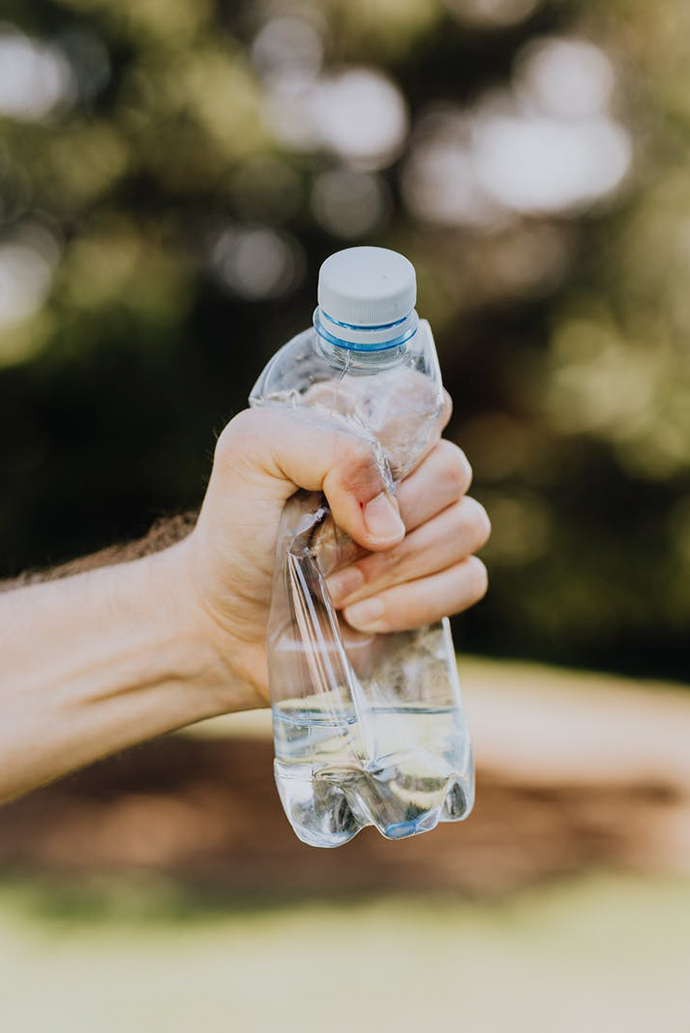 In addition to using recycled PET bottles, we use reclaimed apple skins which is a bio-based alternative that results in a versatile, robust and affordable product that is soft to the touch and delivers on quality.

'Apple Leather', as the material is referred to, has a range of benefits including being UV-resistant, hypoallergenic, fully biodegradable and requires no animals to be harmed in its production.
Giving Back

As part of our commitment to sustainability, we will plant one tree for every product sold with the help of ONETREEPLANTED. When you buy from us you are helping support our mission to save animals and the planet by embracing a kinder, more sustainable and ethical way of living.